In a powerful display of solidarity, a recent event held on June 13, 2023, brought together individuals and organizations committed to empowering migrants and women from vulnerable groups.
The event was organised as part of the activities of the Let's Digital project, fundend by the Erasmus plus Programme from the National Agency for Lifelong Learning of France.
With approximately 24 participants in attendance, including representatives from associations, international organizations, and educational institutions, the event showcased a united front in addressing the unique needs and challenges faced by these marginalized communities. The presence of key stakeholders, such as the International Organization for Migration (IOM) and the National Red Cross, highlighted their interest and potential collaboration in the project aimed at training practitioners. The event's success was evident through the engaging presentations, numerous questions from participants, and positive feedback received, affirming the shared commitment to education, tailored support, and entrepreneurship as means of empowerment.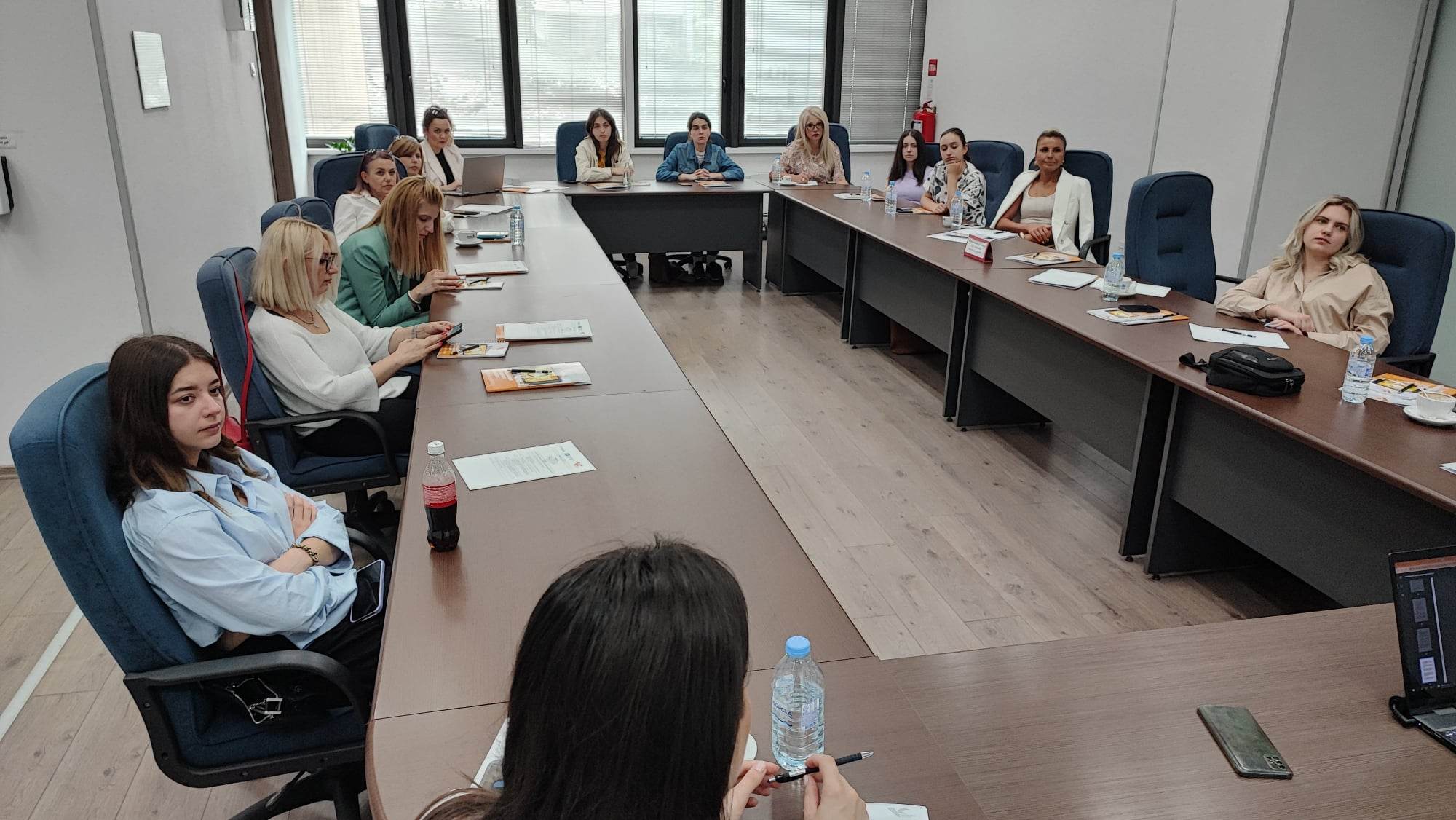 Financed by: